Nothing you wear is more important than your beautiful smile.
'The first impression is your last impression '' is a famous quote. It may seem superficial and what we call thin-slicing but it is true that whenever we meet someone, the first thing that catches our attention is their appearance. We have to confess that only after attracting people with our outer look, we can reveal our inner beauty and can make good friends and relationships. Its truly said that your outer beauty will capture the eyes, your inner beauty captivates the heart.
Outer beauty, whenever and wherever, exhibits, touches, and influences everyone. No one can escape from this natural power. However, in a few cases, your outer beauty helps you in enhancing your self-esteem and be selected in society.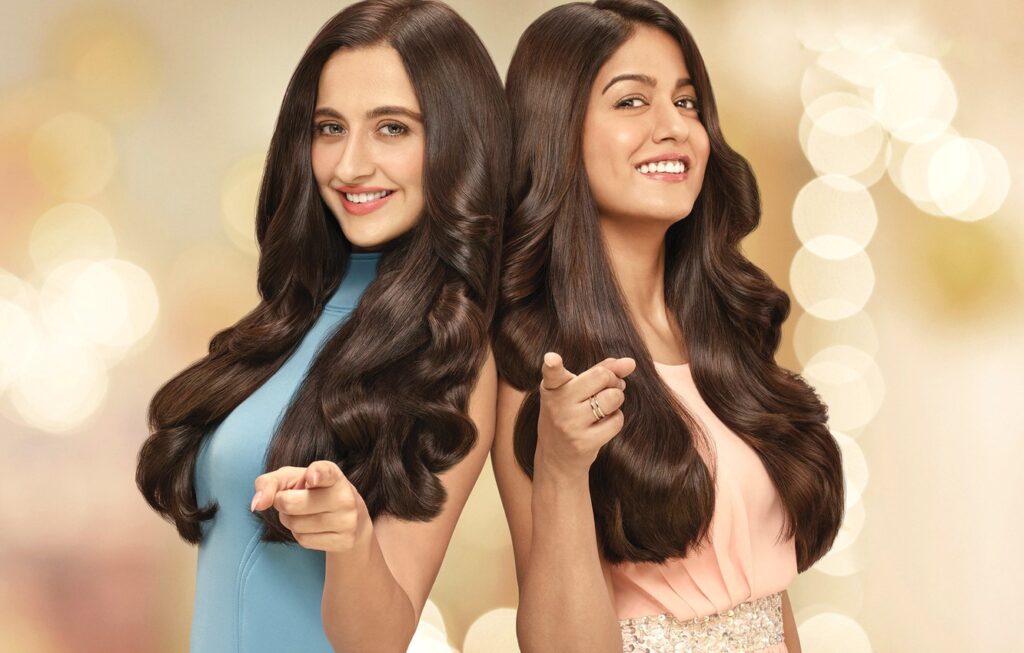 Take an example of the advertisements. We all have seen beautiful pictures of beautiful people in various advertisements that encourage us to buy some products or services. Why they have chosen such pretty faces? The answer is simple- it works positively and increases their sale. In this sense, we can consider that beauty and smiles are inevitable for advertisements and we all need to advertise for ourselves. We all have something to sell- our products, our services, our thoughts, our expertise, our vision, our words, etc.
Let me ask you a simple question. Imagine you have to choose between two equally skilled and educated employees, which one will you choose? The one with better looks and smile? We all are humans and we are a part of the same society.
Importance of smile
Now, I believe we have come to a mutual consent so far that outer beauty is important. According to surveys, when we meet someone new the first thing people notice is his or her smile. The second was eyes. We can say that a smile is the most important element of one's beauty and appearance.
The importance of smiles, beauty, and dental health is not limited to social impacts. We feel more confident in front of others and while taking selfies if we have a beautiful and healthy smile. No one will deny that selfies are a part of everyone's life. The trend which started as a hobby has now become an obsession.
We all had that moment in our lives when we got a pimple on our face and it ruins our image. If there is a small spot on your teeth or your tooth is decayed, you will stop yourself to smile in public. On the contrary, a cute smile can lead one to smile more often alone and while around others. A beautiful and healthy smile can affect one's confidence, mentality, and social appearance.
In conclusion, we have taken it for granted, but beautiful smiles are an integral part of our appearance. A prettier smile makes us more confident, boosts our self-esteem, and gives us more chances to be a part of society. So everyone deserves a beautiful smile.
YOU DESERVE A BEAUTIFUL SMILE
A beautiful smile releases feel-good hormones and makes you feel younger. But if you are not happy with your grin due to missing or bad teeth, crooked teeth, etc, then you might hesitate to share your smile. A missing or decayed tooth doesn't mean the end of the beautiful smile you love. Getting your teeth fixed will not only give you a healthy smile but also improves your overall physical and mental health.
A SMILE RESTORATION WILL IMPACT YOUR LIFE POSITIVELY
The major positive effects on your lifestyle and health after getting your teeth fixed are:
A beautiful smile will improve your overall well-being and you will feel healthier. Oral health and overall health go hand in hand.
You can enjoy a healthy diet with all your favorite foods without worry.
Knowing that your teeth look amazing gives you a more confident smile. It will uplift your mood and you will be happier and more confident.
A bright, attractive smile will make a person seems healthy and youthful. Your face will look younger and aging will be slowed with beautiful smile restoration.
TREATMENT OPTIONS FOR GETTING A BEAUTIFUL SMILE
Replacing a missing or damaged tooth
Correcting the gummy smile
Touching up minor cosmetic flaws
Recovering from periodontal disease
Getting a complete smile makeover
Plan your smile makeover with Dr. Rinku Mittal at Shubham Dental Clinic.
Whether you are interested in replacing a single missing tooth or you want a total smile makeover, Dr. Rinku Mittal and the team are ready to help you the way they can. Our primary goal is to give the smile to our patients they want to share. You don't have to live in a state of self-consciousness due to your smile. Let us help you get the beautiful, white smile you have always wished for so you can live your life with more confidence.
What are you waiting for? Give us a call today and book an appointment.