Best Dentistry Services You Can Trust.
PERFECTION is what we aim for, SATISFACTION is what we earn.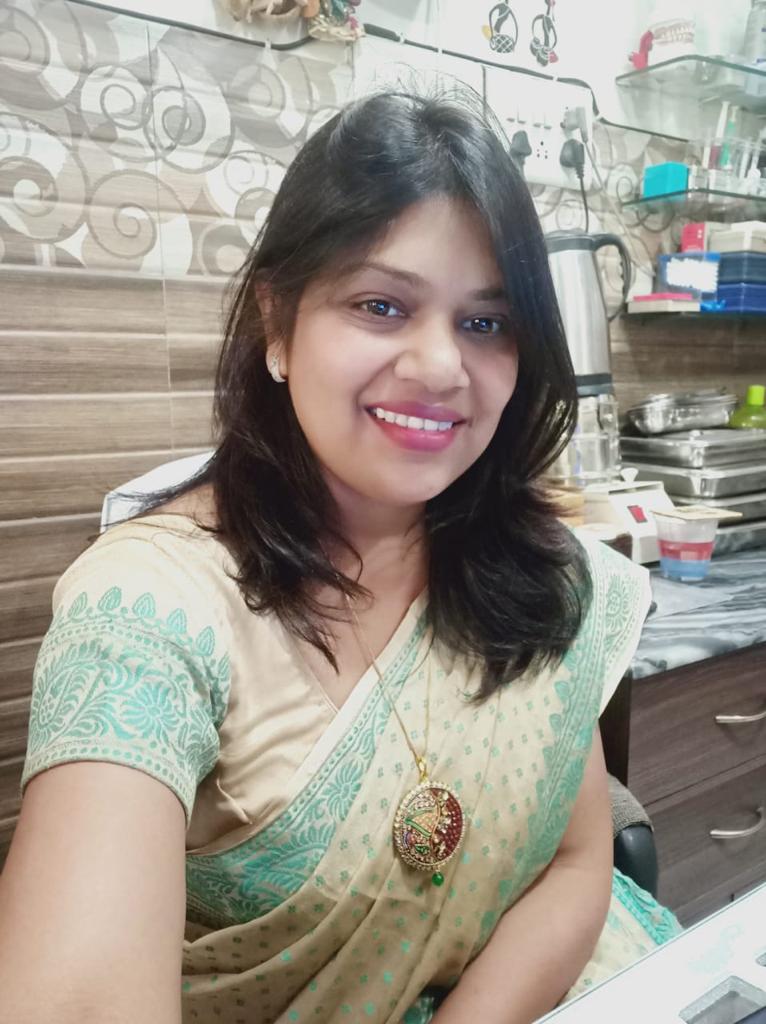 Certified Dentists Committed to Excellence
Shubham dental clinic in Hisar is serving the city from more than two decades. We are a team of certified dentists specialized in offering the best dental treatments in Hisar. With an adequate experience of over 22 years, we have mastered the skills of offering the best solutions with the latest technologies. We have a team of the best dentists in Hisar.
All Your Dental Needs at One Place
Need help with teeth bleaching, enamel bonding and more? You can count on our dental clinic for the best cosmetic services.
Dental fillings treat tooth decay and prevent further damage and tooth loss and restore the tooth.
Root canals can be painful. But, we assure the most painless and tension-free root canal treatments in town.
Dental implants are the replacements for missing teeth that are implanted in the bone to give a natural tooth-like feel.
Teeth whitening is a procedure that gives your teeth 2-5 shades brighter than your existing tooth color. 
Your child needs dental care as soon as the first tooth erupts and we provide that care at our Shubham dental clinic in Hisar.
Orthodontic or braces treatment involves correction of mal-aligned teeth and restoring a beautiful smile.
Complete and partial dentures are used for the replacement of missing teeth and surrounding tissues.
Wisdom teeth are sometimes angulated and need surgical intervention to relieve pain and swelling.
Book an Appointment & You're Done!
Looking for the best & quick dental treatments without a long waiting time? Your wait for the best dental care is over. Visit and meet the dentist at our center Shubham dental clinic in Hisar.
Simply reserve a time slot, walk in at the appointed time and get prioritized treatments at no extra cost.
We Make Dental Treatments Fun at Shubham Dental Clinic!
Shubham Dental Clinic is a place where a patient feels at home. The nature of Dr. Rinku Mittal is very much friendly and the charges are very reasonable. I think its the best place for dental care. She is one of the best dentist in the city.
I asked my friend about a dentist and he suggested me Dr Rinku of Shubham Dental Clinic. I went for the treatment and got the rct done and crowns...it was very good experience.. i would recommend everyone.
I know Dr. Rinku from last 13 years, and I got the dental treatment done at that time and my father's denture too...and again I came for the fixed teeth.. they are good. Dr. Rinku is the best dentist and Shubham Dental is the best clinic..
The best dental care I have ever experienced ! Got my RCT done with very smooth procedures. Best part was tips and guidance they provided during the course so that I can take care of my teeth in a better way.
5 star dental clinic of Hisar city.. atmosphere and doctor both are wonderful.. outside greenery.. I love that.. best dental clinic. Nice place for all dental needs and beautiful smile.
I have been visiting Shubham Dental Clinic since last 9 years. Guided properly and well satisfied till now. professional advice . Satisfying behavior of the dentist and the staff.
Schedule a Virtual Appointment